4 tags
2 tags
This has all happened before. But this job is way better. And everything went great. And I don't look as stupid.
5 tags
Justin Timberlake's new album is no FutureSex/LoveSounds Unfortunately.
5 tags
osrone: I need to be around more people like me. My friends are cool, but its like there over here and I'm way over there. If that makes sense. Word. I need more artistic friends. Where art thou!?
I think I used to post stuff. Maybe I should start that again idk what tumblr is for anymore
blackmanonthemoon: It seriously saddens me when the phrase "You act white" is associated with any type of knowledge, music taste, language, education etc. To hold white people to such a high standard above your own and not even realize it is a type of self-hate that shows ones demoralized view of blackness
3 Keys to Success
theangrytherapist: - Want it as much as you want to breathe. - At any moment, have the ability to sacrifice what you are for what you can be. - Pain is temporary.  But eventually it will subside.  Something else will take its place.  If you quit, it will last forever. Eric Thomas
indie-bliss: the fact that I'm too broke to explore and cultivate my creativity is sad, sad, so very sad. but anyway. i'm going to sweetheart circle to draw and breathe and be.
4 tags
unpaidextra: life isnt that hard I just need to get a baring back on it i wish there was a pause button though so it would give me some fucking time
1 tag
5 tags
2 tags
"But I think it's intoxicating when somebody is so unapologetically who they are."
– Don Cheadle  (via alecshao)
3 tags
2 tags
"hey stranger"
– cuffing pre-season maneuver (via netscapeshawty) that just happened. (via letmebegreat)
"25 Things To Do Before You Turn 25 1. Make peace with your parents. Whether..."
– January Nelson, 06/25/12, http://thoughtcatalog.com/2012/25-things-to-do-before-you-turn-25/ (via lydiamichelle)
succubus-tits: inatoms: "It's 3:30 in the morning," I groaned, but your fingers had already taken to the bridge of my nose like a sleigh down a snowy slope.  You continued to annoy me because you like the way I cave into your bad habits and eventually warm up to them because it's you.  You, who rearranges all of my things, my thoughts and my words. I pity those who have never known you....
I can't even be mad; I was told this would happen I really did believe though That it would be dfferent
3 tags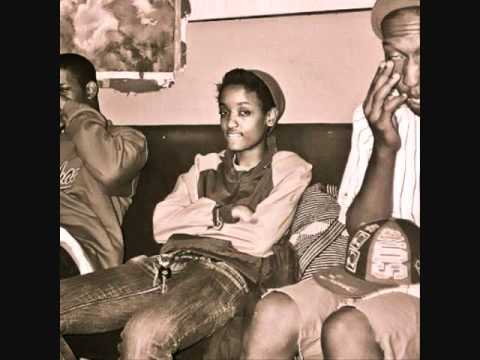 2 tags
Insanity: doing the same thing over and over again and expecting different results.
1 tag
"You own everything that happened to you. Tell your stories. If people wanted you..."
– Anne Lamott (via strangerains)
noclaps: I want some new things to worry about. I'm tired of thinking about the same things.
"I want to draw you a floorplan of my head and heart I want to give directions,..."
– Tegan and Sara (Floorplan) (via noclaps)
"There is a sacredness in tears. They are not the mark of weakness, but of power...."
– Washington Irving (via simonefiasco) (via dreadheadmonk) (via noclaps)
"Tell me, are you bold enough to reach for love?"
– Janelle Monae (Many Moons) (via noclaps)
Howlin' for you
noclaps: I'm howlin' for you. Really, I am. You just don't hear it.
noclaps: Reflecting & contemplating right now And other terms that are synonymous with the above
8 tags
there is no friendship in mario kart